Hygge (pronounced HUE-gah) is a Danish word for the feeling, atmosphere, or mood that comes from taking genuine pleasure in making ordinary, everyday things more meaningful, beautiful, or special.
This word perfectly captures the essence of what I'm always seeking to help my clients attain in their law practices — not merely getting work done, but doing it in an artful, elegant way to a standard that enhances your clients' experience, nurtures those relationships, and strengthens trust, credibility and confidence.
About Me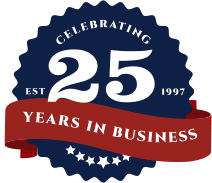 Hello! My name is Danielle Keister (pronounced Kī-ster, notKEE-ster, but please call me Danielle). I am the owner and principal Administrative Consultant of The Relief. I established my company in 1997 and am currently celebrating 25 years in business (holy cow!).
I'm the daughter of an architect (my dad) and an art historian/anthropology major (my mom). I grew up in an eclectic world of art and academics with all kinds of interesting, eccentric friends and relatives.
I have one daughter (now an adult), who periodically works in the company with me. I'm proud that she grew up watching and helping me build the business, seeing entrepreneurship in action, and having the values of hard work, self-sufficiency, and self-determination instilled in her at a young age.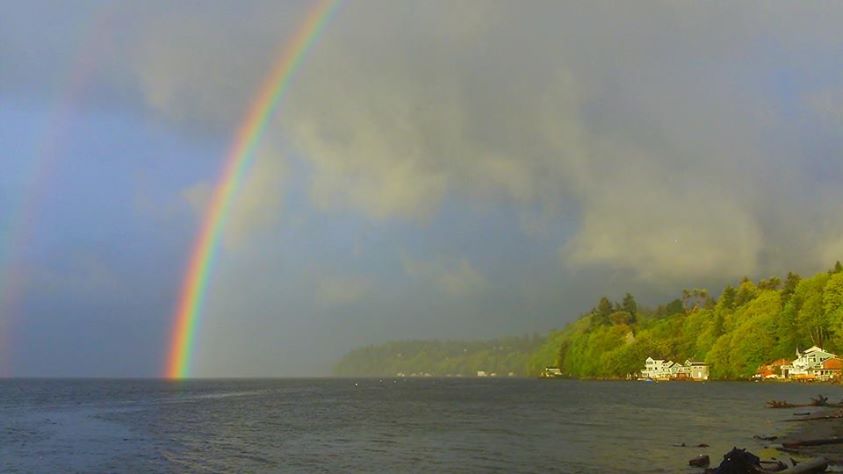 I love travel, road-tripping, exploring new places and meeting new people. I'm pretty much always down for a good adventure. In my free time, some of the activities I enjoy include biking, hiking, and kayaking. I'm also powerless to resist a yard sale!
Professional Background
I'm an accomplished administrative expert with a career spanning 30+ years. I led an interesting, well-rounded professional life prior to opening my business, having worked in both the private and public sectors for local government and law enforcement agencies, labor unions, legal departments, non-profit organizations, and educational institutions. I'm very familiar with both corporate and small business life.
I've been an executive/administrative assistant, office manager, grantwriter, private investigator, legal secretary, and paralegal. I have a dual background in design and have been a web and graphic designer as well.
Besides my administrative expertise, clients praise my professionalism, people skills, exceptional organizational ability, writing talent, designer's eye, and big-picture thinking. As one client says:
Danielle intuitively develops an overview, integrates the work processes and develops an efficient, streamlined approach to tackling any job. She has a knack for making everything fit the bigger picture of your business.
Administrative Philosophy
My motto is: If it's worth doing, it's worth doing well. I don't do "sloppy." This has served my clients' interests well in every situation. It's a standard I have for my life and the work I do, and a model I help my clients achieve in their businesses as well.
Exceptional organizational ability is one of the superpowers you get when you work with me. It's the underlying theme that guides all my work: bringing order to words, information, ideas, workflows, and systems so that it all fits in the big picture of your business and goals. This is a discipline and mindset that allows me to deliver superior quality and responsive service in helping you get things done and gain forward footing in your business.
The designer in me also can't help to also apply design principles to the work I do for you to improve readability, enhance persuasiveness, and make a more favorable impact and impression overall in your clients' (and the Court's) experience with your firm.
I'm a big believer that your business should support and enrich your life, not suck the life out of you. While your work and business should be a source of pride and fulfillment, I don't believe it should require you to compromise your priorities or sacrifice what's most important to you in life. My goal is that by easing your administrative burdens, you'll be better equipped to build upon your successful law practice while having more time for a great life.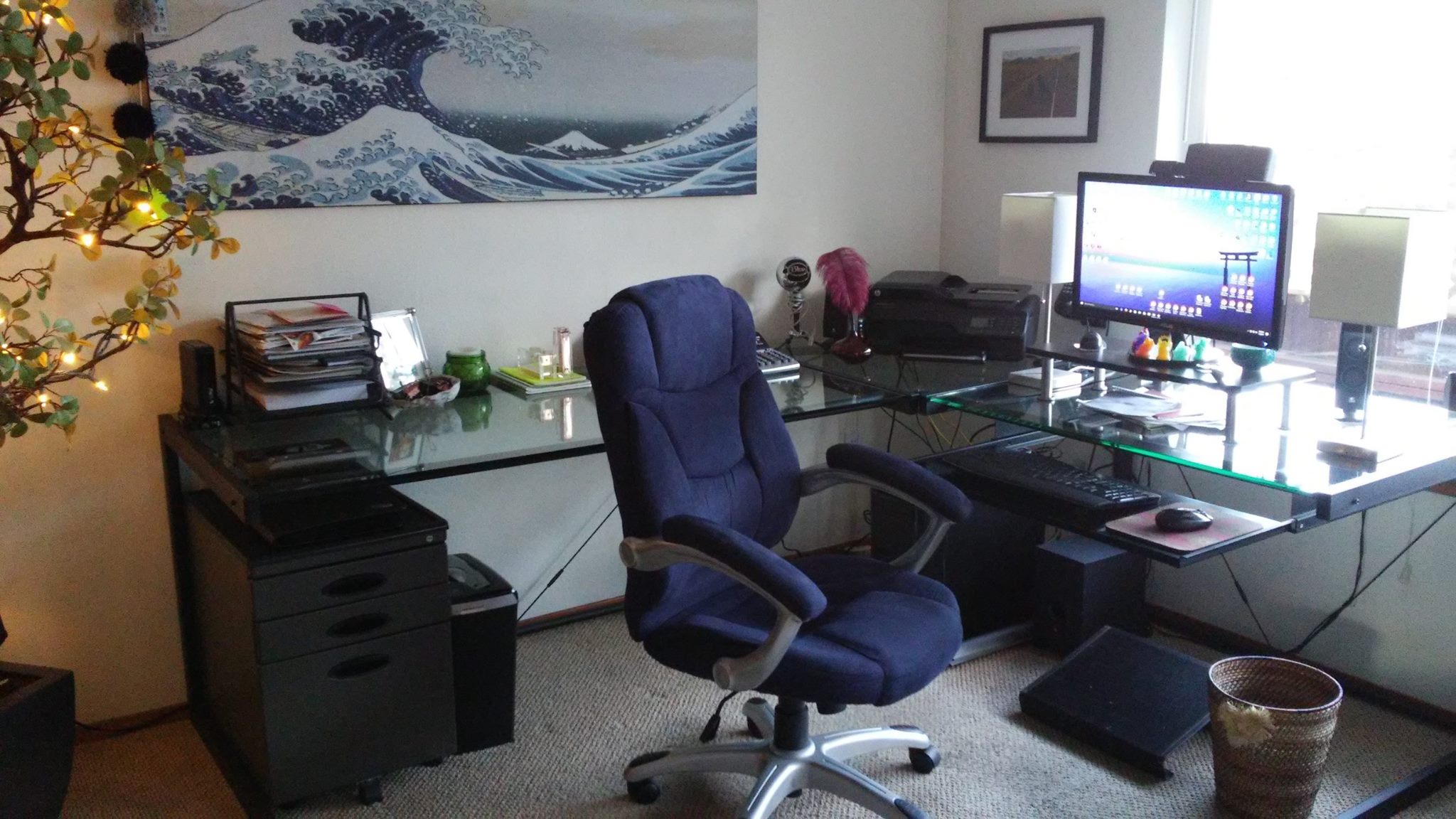 Collaborative Partnership
I truly love my work and helping my clients reach their goals. Being a partner to you, and doing high-quality work that best supports you in your law practice, is the only way I wish to work.
It's gratifying when clients tell me my insight and efforts have helped them improve their operations and get more done. Watching my clients become more successful and knowing I've played an instrumental part in that growth is a great feeling! As one of my clients is fond of telling people:
Danielle has been a God-send to me!
I wouldn't have a business if it weren't for her help.
Who I'm Looking to Work With
I work with modern-minded solo attorneys who are comfortable with technology and predominately practice in the areas of business, intellectual property, and/or entertainment law. My support is also useful to business consultants and private investigators.
NEW! Being the primary care manager for my dad, who has Parkinson's Disease and Lewy body dementia, and having to navigate the whole elder care system and obstacles, I have become very interested in the work of Elder Law attorneys. If you are a solo who practices in this area, I would very much like to talk with you. My family has been helped tremendously by working with an elder law attorney, and I would love to support those who are doing this good and much-needed legal work.
Who Benefits Most from Working with Me
This is a strategic support service for the modern, 21st century solo practice. We make full use of email, online tools, and technology to communicate, work together, and get things done. This is a technology-driven service so you'll need to embrace online tools and ways of working together.
We might be a great fit if…
You're a solo attorney who mainly practices in the areas of business, intellectual property and/or entertainment law.
You want the simplicity and ease of a personal, one-on-one collaborative right-hand working relationship.
You're out of start-up phase, have a steady stream of clients, and are earning comfortably enough to invest in my professional support.
You're at the stage where trying to do everything yourself is bogging you down, holding you back, stressing you out, keeping you too long at work, and cutting into your free time.
You are ready and willing to make our administrative relationship a priority and commit to clear and timely communication (otherwise, none of this works).
You embrace technology, are computer literate, and comfortable communicating predominately by email.
You are forward-thinking and open to new ways of working and operating.
Presentation and attention to detail are as important to you as substance (and you understand their value).
You're ready for more freedom, flexibility, ease, and organization in your law practice.