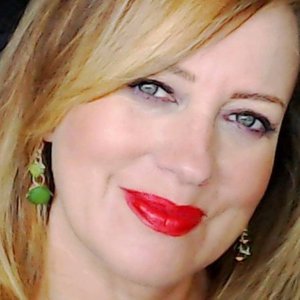 Welcome! My name is Danielle Keister (pronounced Kī-ster, not KEE-ster, but please call me Danielle). I am owner and principal Administrative Consultant of The Relief (est. 1997). I'm currently celebrating 26 years in business (holy cow!).
If you are here, you are likely a solo attorney looking for administrative support for your law practice. Perhaps you were referred by one of my clients or business friends. (If so, please let me know who so I can thank them). Allow me to share a bit more about who I am, what I do, who I work with, and how I might be able to help you in your solo law practice.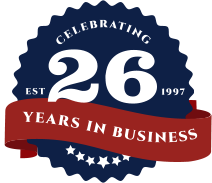 I like to tell people that I help solo attorneys do more wheelin' and dealin' from the beach. Maybe the beach isn't your thing, which is perfectly okay because "the beach" is really just a metaphor for having more freedom, flexibility, and ease in your law practice working from wherever you call your office.
For instance, at the moment of this writing, I have a client sitting on a sun-drenched rooftop deck in Austin, Texas, listening to an up-and-coming band at SXSW while still running his practice, corresponding with me, and getting things done. For him, music is life and as an entertainment law lawyer for rock stars, it's also where much of his business and networking happens, and he absolutely love it!
The life of a solo lawyer means having the freedom to call your own shots on your own terms. He has that kind of freedom and ability because he made the wise decision many years ago to invest in my remote administrative support and work with me to instill smart systems and technology in his practice.
Managing a law practice is hectic and stressful. Trying to do it all alone is a recipe for burn-out and mistakes. It's my business to give you the support you need to take the pressure off and have a better quality of life.
I help solo attorneys run more polished, profitable law practices and have happier, easier-to-work-with clients.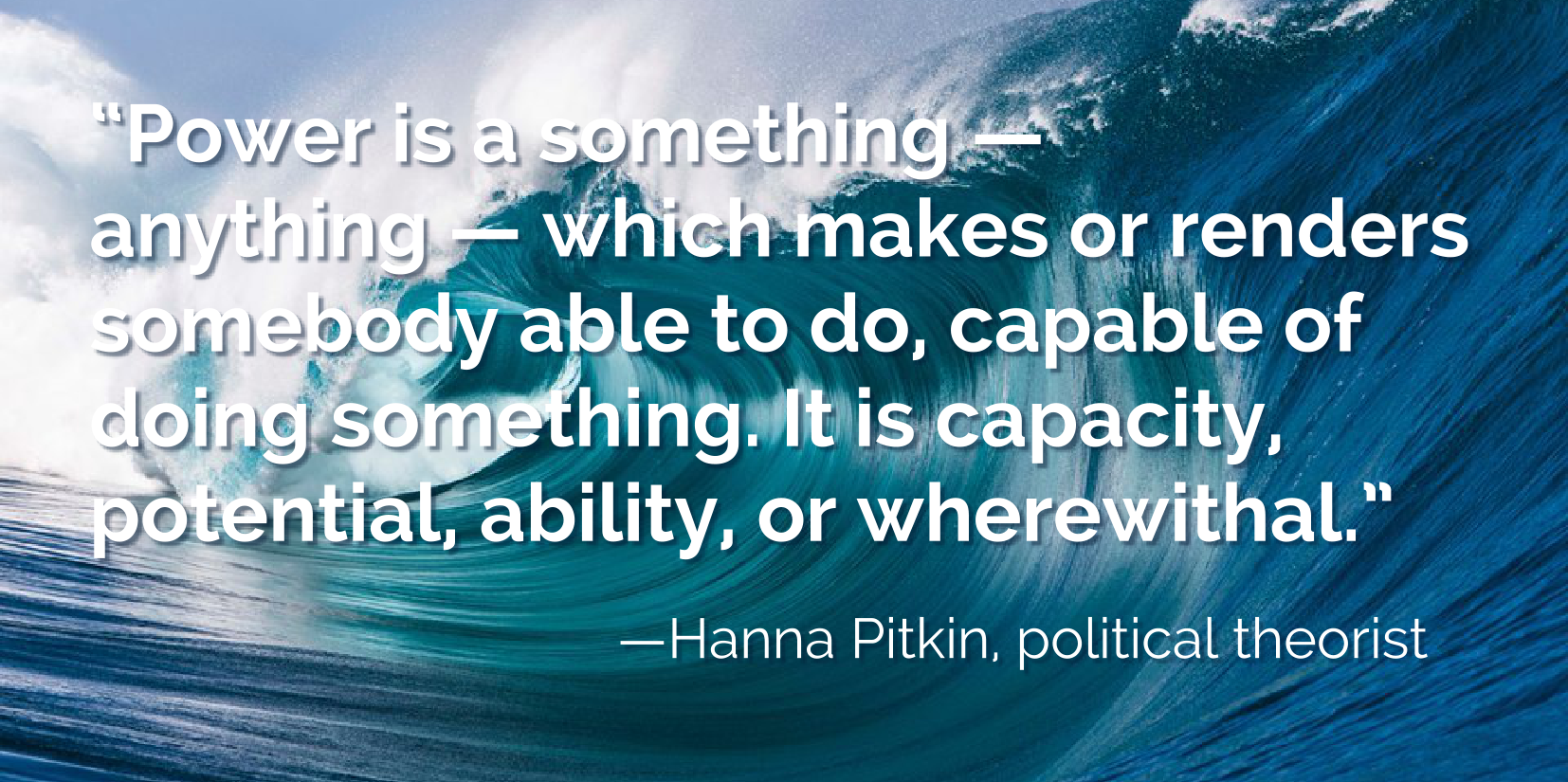 How is that accomplished, you wonder?
By taking on key areas of your law firm administration and thereby easing your own workload. This frees up precious mental bandwidth, energy, and time so you can focus on the practice of law and giving your clients more quality time and attention. We accomplish this through:
Administrative support (delivered in an ongoing, collaborative monthly relationship);
Improved systems, processes, and policies; 
Use of online tools and technology; and
Better organization and practice management.
When we first begin working together, one of my objectives is to take stock of your current operations and look for where we can streamline things, make better use of technology, get better organized, and identify where systems and automation can be implemented.
When your law practice runs better (and you have good support), it becomes more profitable and your communication, turn-around times, and client care are greatly improved. This leads to happier clients, more referrals, and less stress all the way around.
Some of the Benefits You'll Experience
My clients explain best what you can expect to gain from working with me…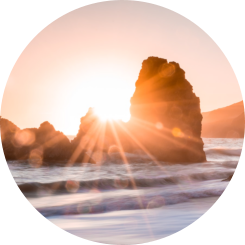 More Time
"I save time through both efficiency and being able to hand over work to a trustworthy, reliable administrative partner. Work gets done and done right, letting me concentrate on the things only I can do as an attorney."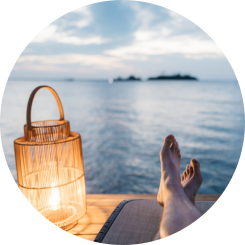 More Ease
"Reliable help — being able to entrust work without worry or excessive follow-ups is a Godsend. I have more ease due to the tools and systems Danielle has advised and implemented for me. Following simple protocols has simplified my life, allowing me to work seamlessly from anywhere. Home, office, or hotel room — all feel and operate the same which is a tremendous boon."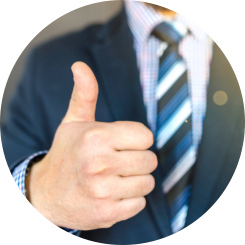 More Convenience
"The seamless work and collaboration anywhere is beyond valuable. My practice, with its heavy out-of-office nature, just couldn't work without Danielle's administration of the firm being built the way it is. A traditional employee sitting at a desk out front just wouldn't get it done. Utterly inefficient, too, given how little time I spend in the office or clients come to it."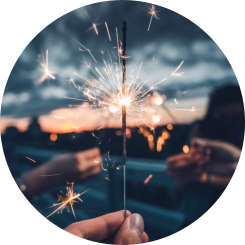 Better Together
"I get a second perspective from someone who knows my practice best second to me. Danielle sees things I won't and can be a better sounding board than anyone else when I need to examine something about the business. She's always out there looking at innovations and tools. My practice would stagnate and not adapt to new technology and ways of doing business (or at least would do so much more slowly) without her help. I don't have time to look into those things. She makes it her business to stay on top of trends, and thank God for that!"
In addition to administrative support, I often work with clients in identifying their core values.
I can help you formalize standards around those values, and implement policies, systems, and tools that support those standards and better manage client expectations — so you can fall in love with your law practice all over again. Clients who are better educated upfront about how to work together successfully and how to get the most from their relationship with you make for more ideal clients and an easier law practice. (We can work on an ad hoc basis here if you're not quite ready for monthly administrative support. It's sometimes the best place to start.)
Top 10 Signs that Tell You It's Time for Some Relief
It's harder and harder to return calls, reply to emails, and get everything done.
You're dropping balls and important tasks and to-do's are falling through the cracks.
Missed deadlines and regrettable mistakes are a more frequent occurrence.
Clients are upset because your communication and follow-through are suffering.
There's no extra time for marketing, networking, or working on those ideas that will make you more money.
You're working longer, later hours and getting less sleep.
Family and friends complain they don't see you anymore.
Trying to juggle everything yourself is becoming stressful and unmanageable.
You're feeling the twinges of overwhelm and burn-out.
Vacation? What vacation? You don't have time for a life.
These are symptoms of an overworked solo attorney trying to do everything alone.
Any one of them is reason enough to get help. Because clients do notice. They may not say anything, but if you are experiencing even the beginning stages of overwhelm or fraying around the edges, your clients and others with whom you interact and do business will see and feel the difference, and it can begin to erode their trust and confidence.
Better yet, get support before you ever start experiencing any of these symptoms. You'll need this foundation to grow, and your law practice, sanity, and peace of mind will be all the better for it.
Not getting help can cost you dearly in lost trust, credibility, clients, and money: clients lose confidence, associates become frustrated, referrals can decline, and vendors may begin to give your requests lower priority. And as you know, unhappy clients who feel ignored are a chief cause of bar complaints.
Never let them see you sweat.
If it's important to you to maintain your reputation for being a reliable attorney running a polished, well-managed law practice able to expertly and competently handle your clients' important matters (as well as or better than big law), it's time to get support.
Along with legal administrative support, there are systems we can put in place, processes we can automate, and policies and protocols we can examine and turn into standard operating procedure so that your solo law practice is more smooth-running and organized.
With that kind of help and support, your service can be more reliable and consistent, your work product of higher quality, and you'll have more time and attention to give your clients greater, more personal care.
The bottom-line is that having support makes it possible for you to work with more clients, take better care of those clients, and make more money, all while having an easier, smoother-running, better organized practice that takes less time and energy to run — and is more profitable, as a result.
Your business and life can be so much easier and worry-free with a trusted right-hand administrator supporting you.
If you're tired of doing everything yourself and trying to keep up…
If you know there's a problem and it's important to you to change these circumstances…
If you'd like an easier, more polished and organized solo law practice…
If you want more time for life and you're ready for some relief…
I can help you. Let's talk.